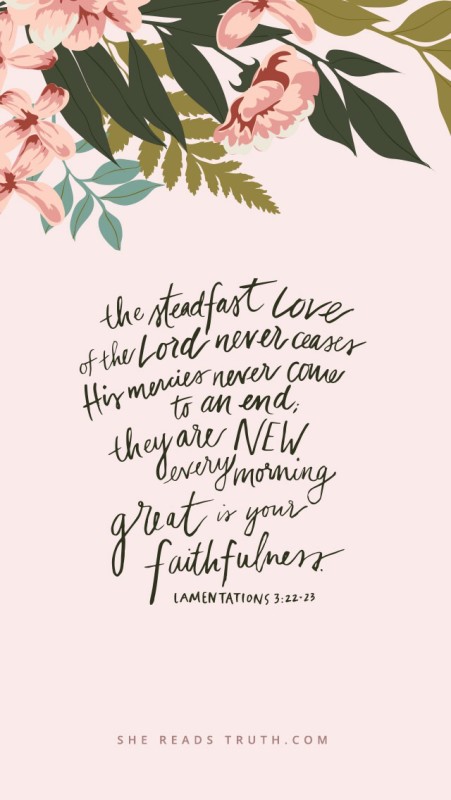 A couple nights ago I found myself sobbing in bed that I was a failure of a parent and a failure of a wife and really just a horrible human being. You know those days where you just feel full of guilt? I yelled at my kids, I wasted too much time, I had zero patience, I had a bad attitude towards my husband, the list unfortunately goes on. I'm just not good enough. And reality is, i'm not and never will be the perfect mother or wife. But my husband gently reminded me that we serve a loving and merciful God. Because of the work done on the cross, God sees us in light of Jesus. He was the perfect sacrifice, he met all of God's standards and requirements. I am still a sinner and i'll never be perfect, but thankfully Jesus is perfect and my sins are forgiven. I loved how this article from "The Gospel Coalition" explained mercy. I've had a hard time wrapping my mind around that word so I had to do a little research.
Here, in this story (John 8:1-11), God clearly speaks to us the "good news" that he wants us to hear. Every single one of us is that woman.

Our sins—the dark lusts, destructive tongues, murderous hatred, corrupting greed, treachery—stand exposed before God as clearly as the woman's sins in that temple courtyard. Our shameful guilt is obvious and our condemnation is justified.

And yet from the Son of God come these stunning words: "Neither do I condemn you." Why? Because he has been condemned in our place!

Jesus was the only one in the crowd that day who could, in perfect righteousness, require the woman's death. And he was the only one who could, in perfect righteousness, pardon her. Mercy triumphed over judgment. And the same is true for us.
I'm seeing new beauty in these words from Lamentations, his mercies are new every morning. Really they're new every moment of every day. Mercy triumphs over judgement, so let's quit beating ourselves up friends.